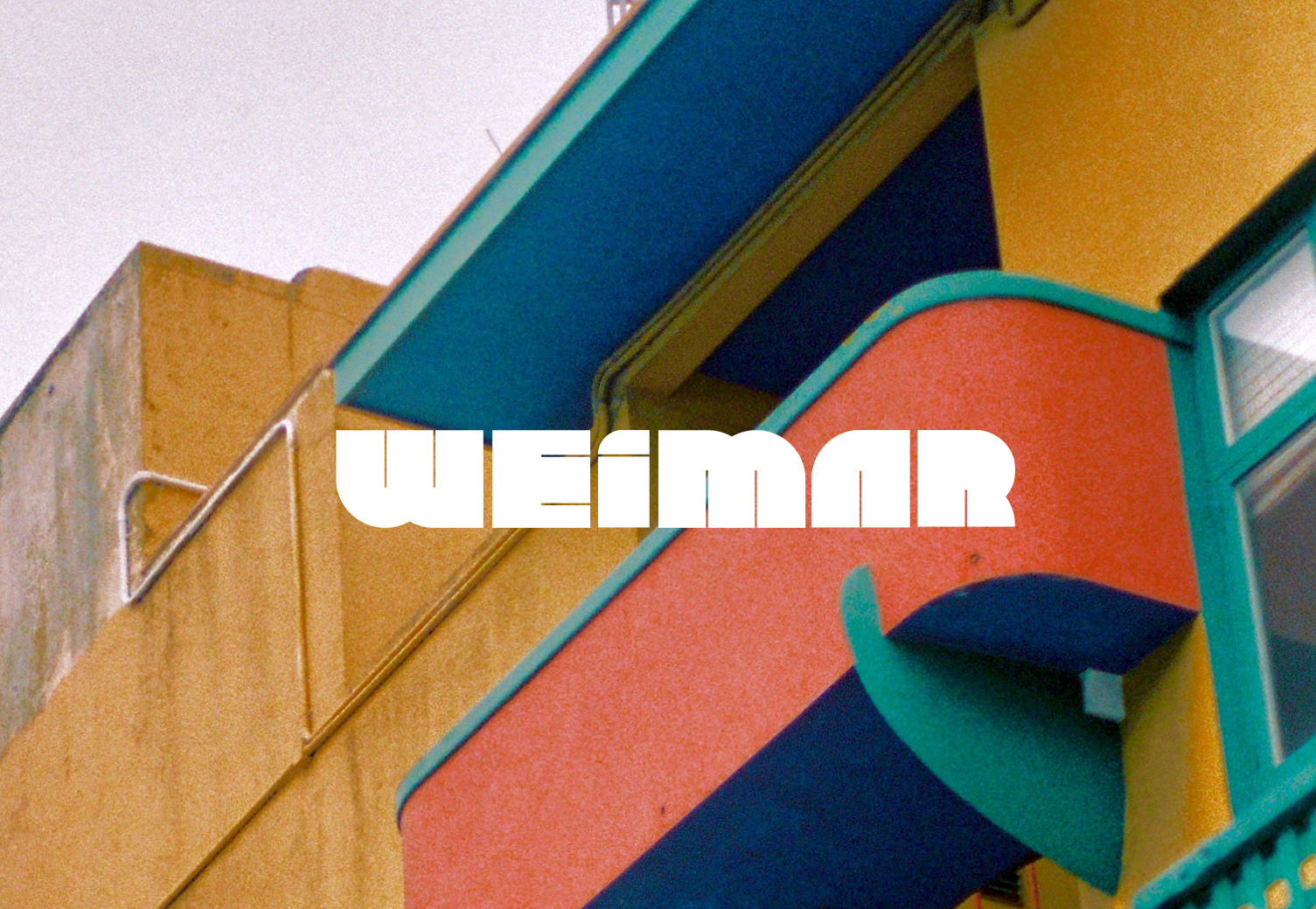 Weimar is an extremely heavy weighted display typeface based on the Bauhaus movement. Inspired by the works of Walter Gropius, Marcel Breuer, László Moholy-Nagy and Ludwig Mies van der Rohe, Weimar forms unique headlines for web, typesetting & printing.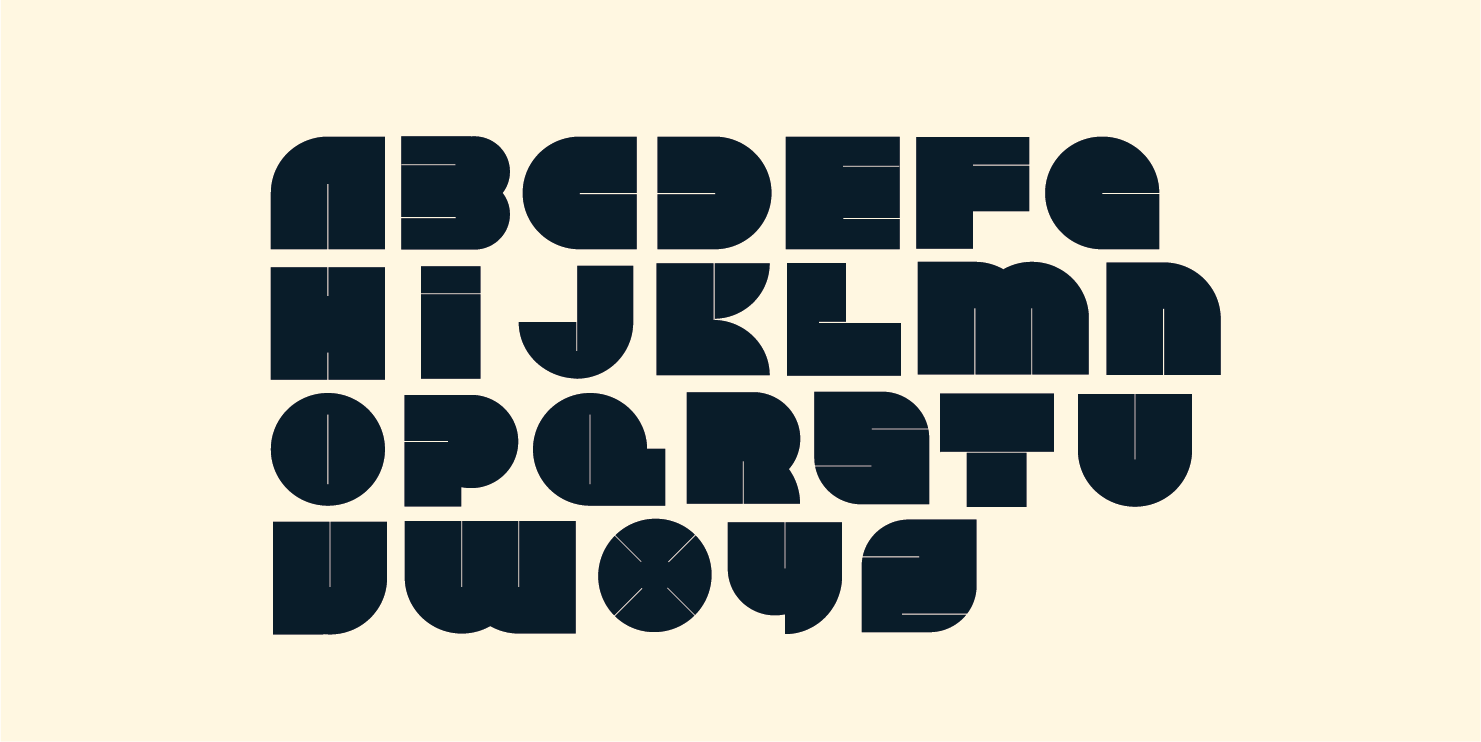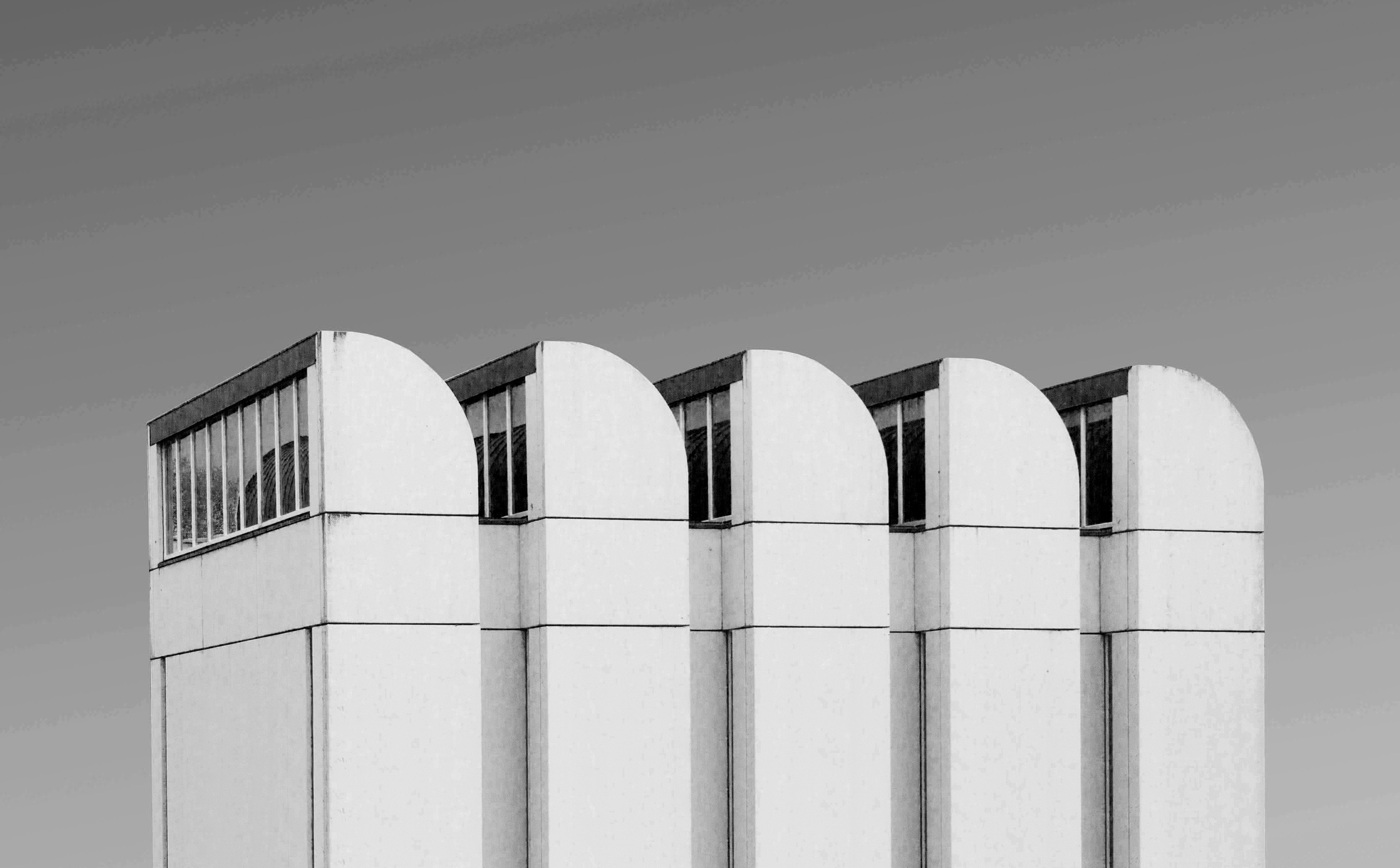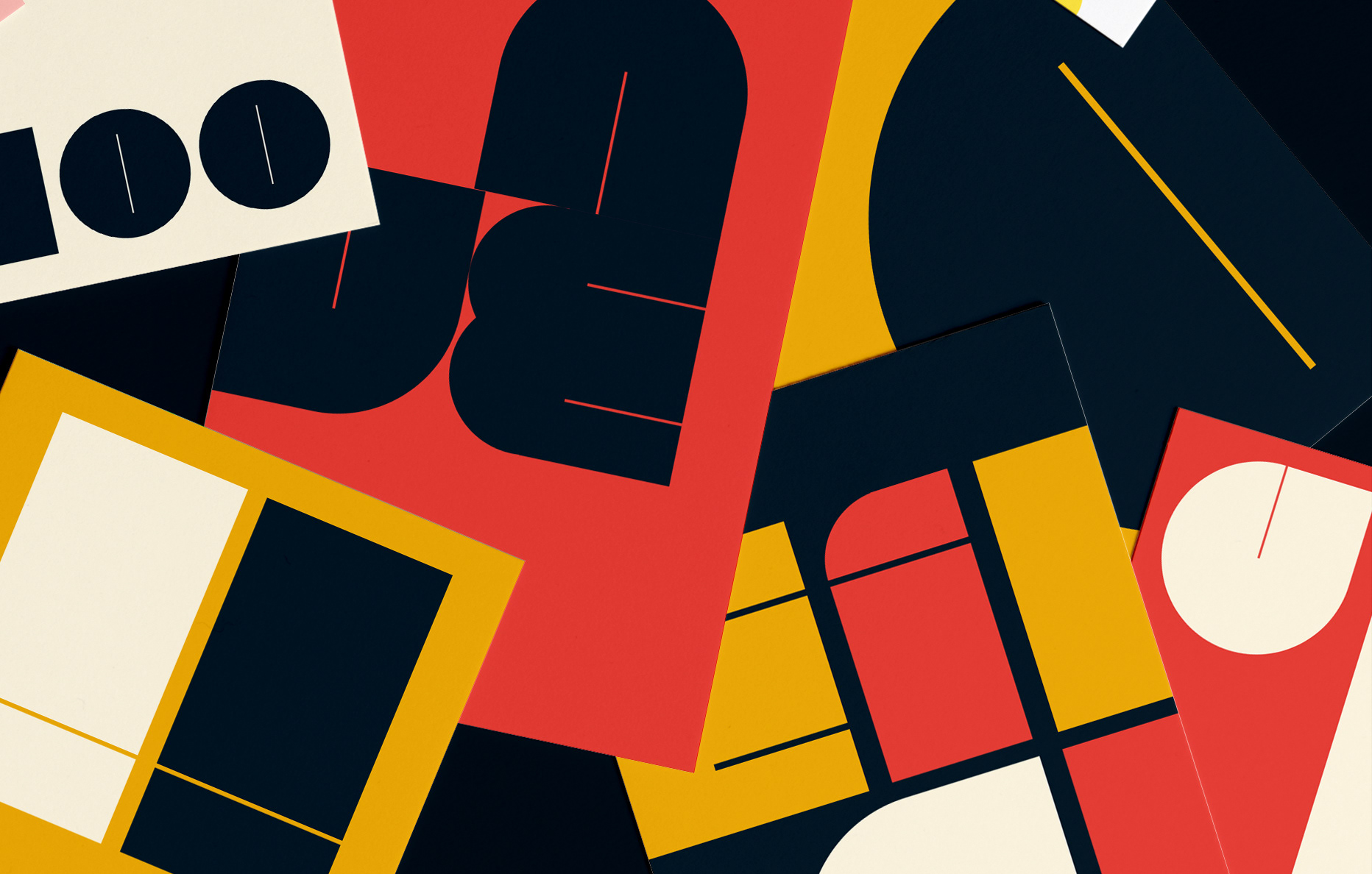 Weimar features rounded edges and rigid corners, characterised by the geometric forms and linear elements of architecture during the Bauhaus movement. 
The minimalist style of the Bauhaus movement are reflected through the ideas of functionality and the basis of a design being reduced down to its simplest form.